93% of Young Adults Plan to Buy a Home
If you follow this blog, you know that we have often posted that we believe young adults between the ages of 18-34 will be a major percentage of all buyers purchasing a home in 2013. Some believe we are overestimating the millennials' believe in homeownership. However, a new study by Trulia reveals we may be dead on. Regarding young adults, the study reports:
43% are already homeowners
93% that currently rent plan to purchase a home
72% say homeownership is part of their personal American Dream
Jed Kolko, Trulia's Chief Economist, explained:
"Millennials have been shaken, not scarred by the housing bust. Nearly all of them want to own a home someday, if they're not homeowners already. But many of them think today's low prices and low mortgage rates will last. They may be in for sticker shock if the cost of homeownership has returned to normal levels by the time they're ready to buy."
If you are a young adult waiting to buy, you must realize that the price of a home and the cost of a mortgage are both projected to increase in the next 12 months.
If you're interested in talking, give me a call and we'll get a coffee.
Thanks,
Jerry Robertson | Associate Broker
Keller Williams Realty | Atlanta Partners
678-231-1578 Cell | 678-935-1342 FAX
Profiles: 
   Referral Directory –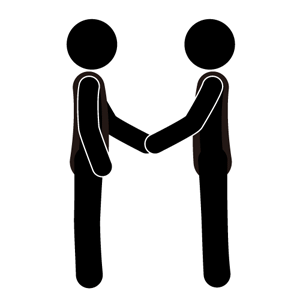 Current Listings – 

PS: We can help anyone move anywhere. If you know someone that could use our services please just introduce us. We'll take great care of them.
It's a good life!!
This post came from Keeping Current Matters and is provided via subscription. The original article is

here

.
Join the community
Give us your name and email address and we'll stay in touch. No Spam and we won't share your info with anyone else. Ever.