Housing – Year end reports reveal the market is coming back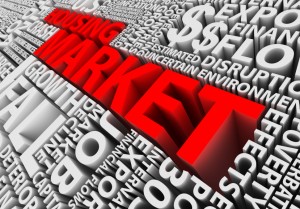 Every year-end housing report revealed that the real estate market is recovering quite nicely. Here is a quick synopsis of each:
Total existing-home sales rose 5.9 percent in November over last month
Sales are 14.5 percent higherthan November 2011
Sales are at the highest level since November 2009
The national median existing-home price was $180,600 in November, up 10.1 percent from November 2011
Total housing inventory at the end of November fell to a 4.8-month supply; it was 5.3 months in October, and is the lowest housing supply since September of 2005 when it was 4.6 months
Pending home sales increased in November for the third straight month and reached the highest level in two-and-a-half years
The index is at the highest level since April 2010 when buyers were rushing to beat the deadline for the home buyer tax credit
With the exception of several months affected by tax stimulus, the last time there was a higher reading was in February 2007
On a year-over-year basis, pending home sales have risen for 19 consecutive months
Sales of new homes rose 4.4% in November to a two-and-a-half-year high
This is the highest level since April 2010, when a temporary tax credit boosted demand.
Sales are now 15.3% higher compared to one year ago
Home prices rose 4.3% in the 12 months ending in October
In nineteen of the 20 cities covered, annual returns in October were higher than September
Thanks,
Jerry Robertson | Associate Broker
Keller Williams Realty | Atlanta Partners
678-231-1578 Cell | 678-935-1342 FAX
Profiles: 
   Referral Directory –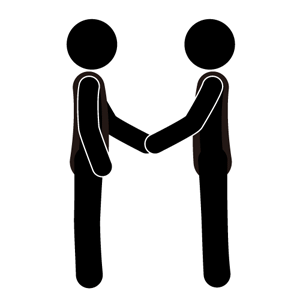 Current Listings – 

PS: We can help anyone move anywhere. If you know someone that could use our services please just introduce us. We'll take great care of them.
It's a good life!!
Shared with permission by subscription from KCM