Fewer Americans in 'Underwater' Situation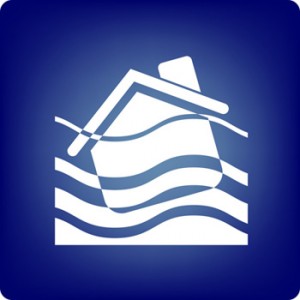 Fewer Americans in 'Underwater' Situation.
We are going to see house prices firm up and appraisals will begin to reflect the new market we have entered into.
That means more of the underwater home owners will begin to get a little more breathing room allowing them to sell that house without doing a short sale. That is good news.
We need more inventory and this will help.
If you know someone (or you are someone) that wants to sell but has not been able to in the past, call me and we'll see where you are now.
Thanks for listening,
Jerry Robertson | Associate Broker | Certified Investor Agent Specialist (CIAS)
Keller Williams Realty | Atlanta Partners
678-231-1578 Cell | 678-935-1342 FAX
Profiles: 
   Referral Directory –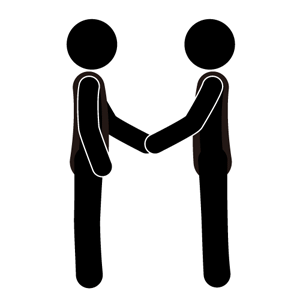 Current Listings – 

PS: We can help anyone move anywhere. If you know someone that could use our services please just introduce us. We'll take great care of them.
It's a good life!!
Join the community
Give us your name and email address and we'll stay in touch. No Spam and we won't share your info with anyone else. Ever.