Is Mortgage Fraud Really Up??
Is mortgage fraud up?? Check this out. You can click here to go to their page and see it there or just watch it below.
These guys do a great job sharing some industry info and occasionally I'll share what they had to say. Today's report was cool that it called out what looks like a self serving report. I am wondering if the drive by media will pick up on it. I'll be watching.
Thanks for listening,
Jerry Robertson | Associate Broker | Certified Investor Agent Specialist (CIAS)
Keller Williams Realty | Atlanta Partners
678-231-1578 Cell | 678-935-1342 FAX
Profiles: 
   Referral Directory –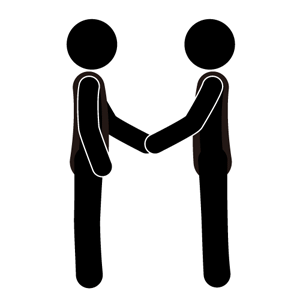 Current Listings – 

PS: We can help anyone move anywhere. If you know someone that could use our services please just introduce us. We'll take great care of them.
It's a good life!!
Join the community
Give us your name and email address and we'll stay in touch. No Spam and we won't share your info with anyone else. Ever.