3 Financial Reasons to Buy a Home NOW! Part I
I have been a subscriber to this blog for a while and love the info they provide. It's balanced and thoughtful. We hear lots of things in the news right now and I have lots of conversations with people and find a lot of mis-information out there because much of what is on the news is taken out of context geographically.
moominsean via Compfight
Real Estate is a local story so if you have specific questions about OUR market then call me and I'll do my best to answer them.
Check out this article and see what I see from these guys.
3 Financial Reasons to Buy a Home NOW! Part I.
Thanks,
Jerry Robertson | Associate Broker | Certified Investor Agent Specialist (CIAS)
Keller Williams Realty | Atlanta Partners
678-231-1578 Cell | 678-935-1342 FAX
Profiles: 
   Referral Directory –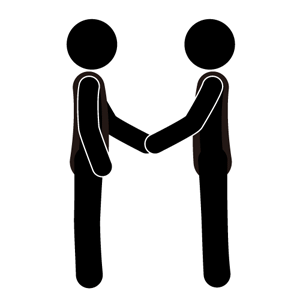 Current Listings – 

PS: We can help anyone move anywhere. If you know someone that could use our services please just introduce us. We'll take great care of them.
It's a good life!!
Join the community
Give us your name and email address and we'll stay in touch. No Spam and we won't share your info with anyone else. Ever.