3 Financial Reasons to Buy a Home NOW! (Part II)
Continuing the article from yesterday, interest rates are headed up. They have been really low for a long time but that is about to change.
It won't be a huge increase in the rate but it can mean a pretty big change in the monthly payment and for most people that is the most important part of the equation.
3 Financial Reasons to Buy a Home NOW! (Part II).
Check out the article above for more info.
Thanks for listening,
Jerry Robertson | Associate Broker | Certified Investor Agent Specialist (CIAS)
Keller Williams Realty | Atlanta Partners
678-231-1578 Cell | 678-935-1342 FAX
Profiles: 
   Referral Directory –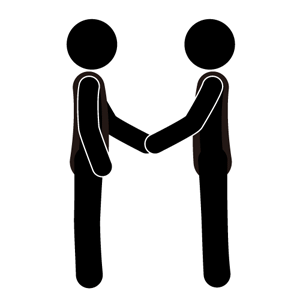 Current Listings – 

PS: We can help anyone move anywhere. If you know someone that could use our services please just introduce us. We'll take great care of them.
It's a good life!!
Join the community
Give us your name and email address and we'll stay in touch. No Spam and we won't share your info with anyone else. Ever.