Charlie Peacock – you gotta hear this guy
Let's do something a little different. Not sure how many of these there will be or when they will happen but here is the first one. I love music. I love all kinds of music and this guy has several entries on my 'favs' list.
His name is Charlie Peacock and he is a prolific writer, musician and just sounds like someone I would love to meet and have a coffee with. I was introduced to him by Donald Miller. Donald posted some music of his via NoiseTrade (free music if you want to check it out) and I have been addicted to it ever since.
Here is one more that I think is awesome. Check it out at about 3:55 for some great sounds of Louisiana.

Sharing music and people like this is one of the greatest things about the Internet. Free (or almost free) music to build a following. Giving more than you take. That is an economy that really does work.
If Charlie comes to town I'll do my best to be there. It really is a Good Life!!
Thanks for listening,
Jerry Robertson | Associate Broker | Certified Investor Agent Specialist (CIAS)
Keller Williams Realty | Atlanta Partners
678-231-1578 Cell | 678-935-1342 FAX
Profiles: 
   Referral Directory –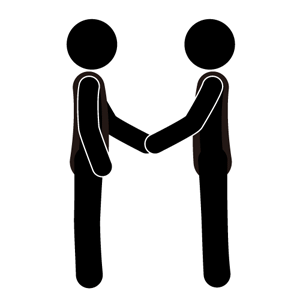 Current Listings – 

PS: We can help anyone move anywhere. If you know someone that could use our services please just introduce us. We'll take great care of them.
It's a good life!!
Join the community
Give us your name and email address and we'll stay in touch. No Spam and we won't share your info with anyone else. Ever.