WTH(eck)!?! More Crazy Real Estate Headlines
I love our culture. We are in a 24/7 news cycle and that means we get way more info than we used to. Sometimes it's confusing. In my business it can be really interesting.
WTH(eck)!?! More Crazy Real Estate Headlines.
The link above shows you two different headlines that seem to be contradictory but came out on the same day about foreclosures.
The first headline reads:
Number of Loans in Foreclosure Reaches a Three-Year Low
The second one is:
Foreclosure Activity Rising in 2013
If you look carefully you can see how it is that both are true but at first glance it can really throw you off.
If you need some help figuring out this market and need to sell, now may be the best time in years. Price are rising, mortgages are getting a little easier to close and we have very low inventory.
Call me if I can help.
Thanks for listening,
Jerry Robertson | Associate Broker | Certified Investor Agent Specialist (CIAS)
Keller Williams Realty | Atlanta Partners
678-231-1578 Cell | 678-935-1342 FAX
Profiles: 
   Referral Directory –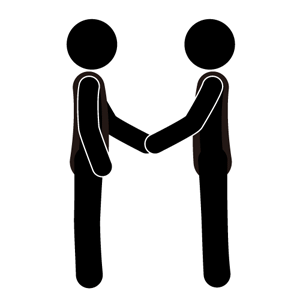 Current Listings – 

PS: We can help anyone move anywhere. If you know someone that could use our services please just introduce us. We'll take great care of them.
It's a good life!!