Tuesday Night Tunes – I'm in Austin!!
Very abbreviated version tonight. I just landed in Austin, TX for the Keller Williams MegaCamp. 3 days of training and encouragement that I can really use right now. I'm still working but I found this in my room when I got in.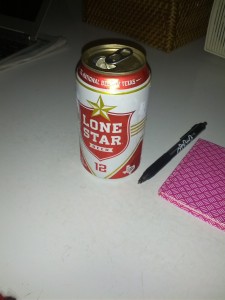 Austin is known for great food and great music. Here is a little clip from YouTube to enjoy. Maybe it'll get you in the mood to come to Texas too.
Ya'll have a good week and expect some more from Texas. My room (found it on airbnb.com) doesn't have a TV but it does have a little pond and a french press (coffee is important in TX too) and I think there is another Lone Star in the fridge.
One more thing, if you found this on Facebook, Linkedin or Twitter, you are probably missing some of the articles. Subscribe over to the right and you'll not miss a thing. I send out update emails on Wednesday so subscribe and stay in the loop.
Thanks for listening,
Jerry Robertson | Associate Broker | ALC Member
Keller Williams Realty | Atlanta Partners
4878 Manhattan Dr | Buford | GA | 30518
678-231-1578 Cell | 678-935-1342 FAX
Profiles: 
   Referral Directory –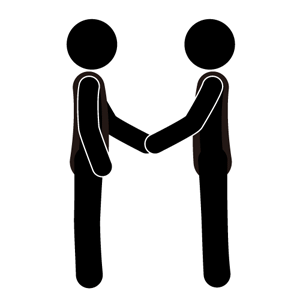 Current Listings – 

I also have a mobile app you can have if you will text JAVA to (678) 835-9331.
You can see any listed house from your smartphone with it.
PS: We can help anyone move anywhere. If you know someone that could use our services please just introduce us. We'll take great care of them.
It's a good life!!