If you don't know if you are underwater still please call me (678-231-1578). I am always happy to give you an update on your current value. Based on our best info, if you are still underwater, the market is rising at a rate that will likely get you above water in a few months. We are almost back to 2006 levels so a little longer and all this will be behind us (for now :).
One more thing, if you found this on Facebook, Linkedin or Twitter, you are probably missing some of the articles. Subscribe over to the right and you'll not miss a thing. I send out update emails on Wednesday so subscribe and stay in the loop.
Thanks for listening,
Jerry Robertson | Associate Broker | ALC Member
Keller Williams Realty | Atlanta Partners
4878 Manhattan Dr | Buford | GA | 30518
678-231-1578 Cell | 678-935-1342 FAX
Profiles: 
   Referral Directory –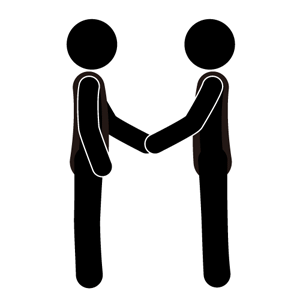 Current Listings – 

I also have a mobile app you can have if you will text JAVA to (678) 835-9331.
You can see any listed house from your smartphone with it.
PS: We can help anyone move anywhere. If you know someone that could use our services please just introduce us. We'll take great care of them.
It's a good life!!