How long have you been in that house? Most of us want to move about every 5-7 years. The past few years have been tough and we have hunkered down and waited. Some have waited 10 years or more. Well, the waiting might be over.
It's a sellers market and many folks are no longer under water from the purchase they made a few years ago. If you are still underwater it won't be long before you can sell too the way prices are moving up.
If you want to know where you are today please email or call and I'll do a market analysis and we'll see.
One thing I hear a lot is about not being ready to sell because the house is not worth what you paid (yet). Might I suggest that even if that is the case it could be time to go as long as you are not bringing money to the table?
Think about being in the new house and allowing it to appreciate around you instead of the old one. Interest rates are volatile and home prices are increasing.
The most affordable market is slowly slipping away. Numbers show we hit bottom a little over a year ago so waiting is probably not in your favor for buying the replacement house.
Inventory is still near record lows (even lower locally than this national graph shows) so it is the best time to sell, even with the holidays coming up.
Your house will look the best it ever has all decorated and we can manage the showings around your schedule. Showings will always be with motivated buyers so a lot fewer 'just looking' types of interruptions.
If you want to find out about your options just give me a call at 678-231-1578 and we'll talk.
Have a great weekend!
One more thing, if you found this on Facebook, Linkedin or Twitter, you are probably missing some of the articles. Subscribe over to the right and you'll not miss a thing. I send out update emails on Wednesday so subscribe and stay in the loop.
Thanks for listening,
Jerry Robertson | Associate Broker | ALC Member
Keller Williams Realty | Atlanta Partners
4878 Manhattan Dr | Buford | GA | 30518
678-231-1578 Cell | 678-935-1342 FAX
Profiles: 
   Referral Directory –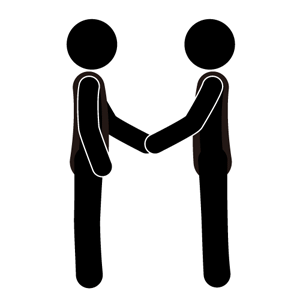 Current Listings – 

I also have a mobile app you can have if you will text JAVA to (678) 835-9331.
You can see any listed house from your smartphone with it.
PS: We can help anyone move anywhere. If you know someone that could use our services please just introduce us. We'll take great care of them.
It's a good life!!
Join the community
Give us your name and email address and we'll stay in touch. No Spam and we won't share your info with anyone else. Ever.