This Month in Real Estate – January 2014 Edition
A new year has started and I am sure the market will continue it's upward path. We are seeing values rise, interest rates rise and activity rise. As we move along this year we should see more inventory locally. One thing falling is the amount of distressed inventory. Foreclosures are down more than 50% from last year and short sales are down as well.
Let me know if you have questions and see the report below for some national numbers and info. Click on the report and you'll get a short video update too.
One more thing, if you found this on Facebook, Linkedin or Twitter, you are probably missing some of the articles. Subscribe over to the right and you'll not miss a thing. I send out update emails on Wednesday so subscribe and stay in the loop.
Thanks for listening,
Jerry Robertson | Associate Broker | ALC Member
Keller Williams Realty | Atlanta Partners
4878 Manhattan Dr | Buford | GA | 30518
678-231-1578 Cell | 678-935-1342 FAX
Profiles:
Referral Directory –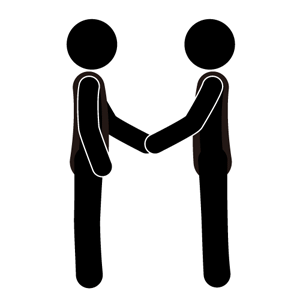 Current Listings –

I also have a mobile app you can have if you will go to www.mobile.RealtyCaffeine.com
You can see any listed house from your smartphone with it.
PS: We can help anyone move anywhere. If you know someone that could use our services please just introduce us. We'll take great care of them.
It's a good life!!
Join the community
Give us your name and email address and we'll stay in touch. No Spam and we won't share your info with anyone else. Ever.