You can own your own business and work as a real estate professional. I made the decision to work for myself over 10 years ago and love what I do.
New pre-license class starting up on April 7th in Buford. You can have your real estate license by the end of the month. Call me at 678-231-1578 for details to check it out. Up front cost is $429 but that can be refunded on your first closing.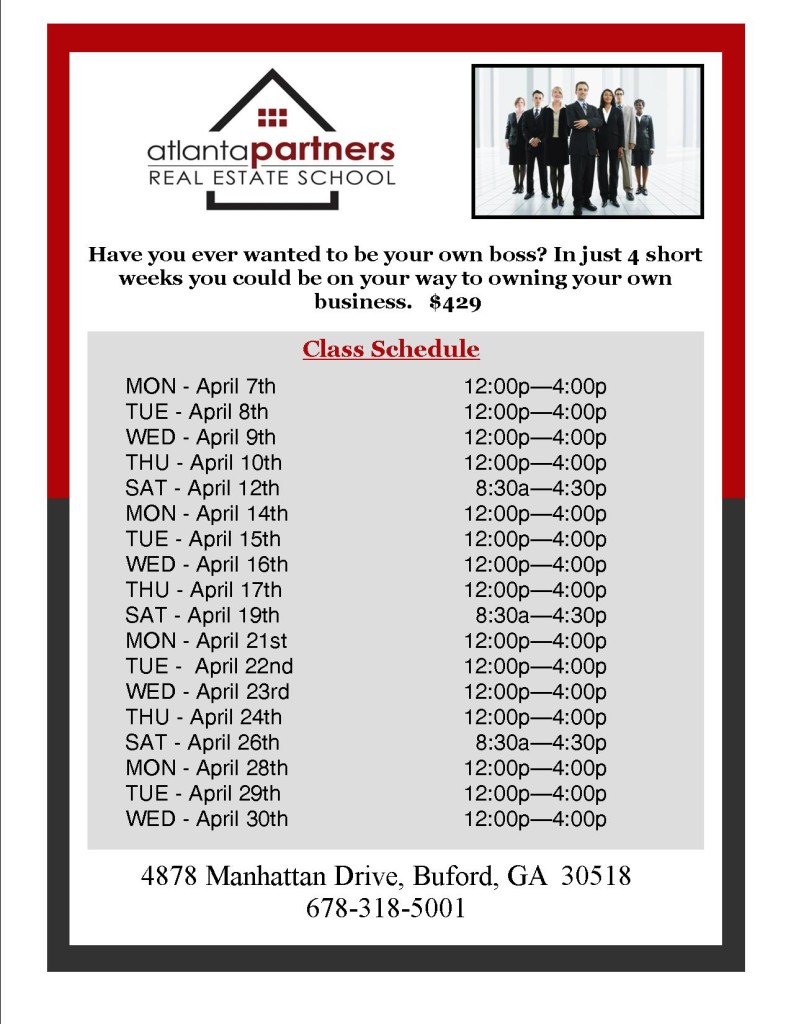 Thanks for listening,
Jerry Robertson
678-231-1578
Join the community
Give us your name and email address and we'll stay in touch. No Spam and we won't share your info with anyone else. Ever.