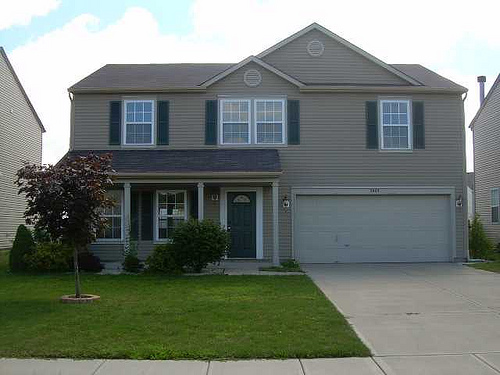 When my kids were younger they asked several times "Why do you always take her side?" They were talking about their mother. My wife. It seemed unfair to them I would always take her side but I would explain "you're leaving some day and she's not".
I'm not stupid.
Well, it happened a few years ago. All my sons left. They have homes of their own and my wife and I were "empty nesters".
Finally 🙂
We love seeing them all but our two story house was now too big and inconvenient. Stairs are the worst and we moved into a ranch. No steps. Enough room for the two of us and a "guest" room for the kids when they visit but emphasis on guest for sure.
If you're in the same place we were and you want to see what's available for Master on the Main then click the link and we'll show you what there is in Buford.
I'll be happy to refine the search or show you different areas and help you find the right one but feel free to check it out first. If you need a value on your old house you can get that by clicking on the button on the right.
I'm here to help so please give me a call or email me.
Thanks for listening,
Jerry Robertson
678-231-1578 Cell
Photo by deovolenti