Tomi Swick – Tuesday Night Tunes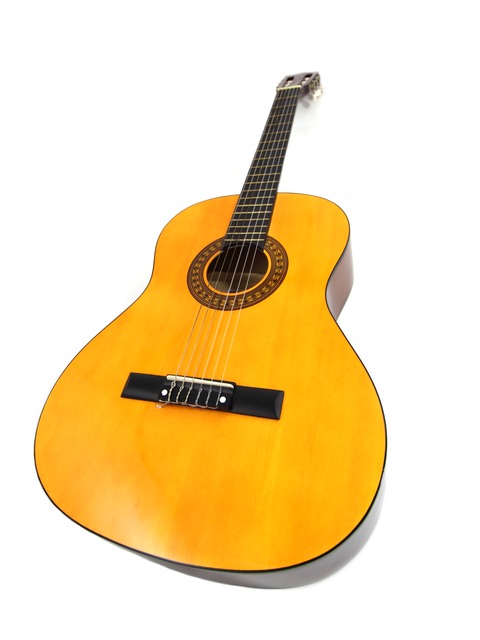 When I was a kid I told my dad I wanted to learn to play the guitar. He got excited about it and thought that was a great idea. My dad was a fan of country music. Old time country music. Singers like Hank Williams. Merle Haggard. Patsy Cline. When he heard me say guitar he was hearing a steel guitar in his head. Not what I had in mind.
I'm not sure what happened but I just listened to Tomi Swick and his band and have to say the steel guitar work in this is flippin' awesome! Check it out.
I just 'met' Tomi via NoiseTrade so I'm checking out his work. The brief bio from that site says "Tomi Swick's third full length, The Yukon Motel, is a rootsy, Americana-sounding record that was recorded and produced at the Barn Window Studio outside of Hamilton, ON during the summer of 2015. The songs were written over the course of the preceeding three years, and the resulting record has been called "an album of intense introspection…Swick's best work to date" (Lithium Magazine)
Here's his latest album. Head over to NoiseTrade and leave him a tip. An artist earns his pay.
I found several clips on YouTube if you want to check him out. Love the sound Who knows, maybe I'll check out that steel guitar.
It would make my dad smile.
Thanks for listening,
Jerry Robertson
678-231-1578 Cell
Join the community
Give us your name and email address and we'll stay in touch. No Spam and we won't share your info with anyone else. Ever.