Tuesday Night Tunes – Alexi Murdoch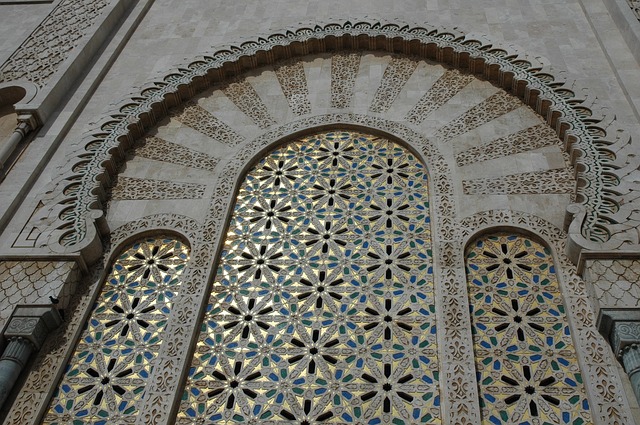 "Play it again Sam." How many times have we said that and thought it was something from a movie.
It's not.
What he said was "Play it".
I got to thinking about this as I played what must be my favorite song. I checked and I have played this song 357 times on my google play subscription. That's almost a 100 times more than the 2nd place song.
Alexi Murdoch and his song Breathe is the top of the list. Check it out.
I kept digging and found another version of him singing it.
I guess that makes it 359 because I just sat here and listened to it all the way through on both clips. Love the words. "Keep your head above water but don't forget to breathe." and "Your whole life is here. No 11th hour reprieve".
This is all we get. The time we have best be well spent. Chasing after the next cool bit of technology or trying to get ahead of the guy racing through life in the next lane may not be the best use of our time. Getting to know our kids. Meeting with our friends. Quietly praying. Focused on the ones closest to us. Breathing in the quiet, exhaling the tension.
If you find the album cut of this song and listen with some good headphones you hear a quiet track of breathing. In and out. Continuing through the song, I guess it is Alexi himself under the music but I have no way of knowing. I'm happy pretending I know it's him. I smiled the first time I heard it under there.
I guess I play this so much because it slows me down. It reminds me what is important. I hope you enjoyed this one too.
Now, play it again.
360 times and counting.
Thanks for listening,
Jerry Robertson
678-231-1578 Cell
Join the community
Give us your name and email address and we'll stay in touch. No Spam and we won't share your info with anyone else. Ever.