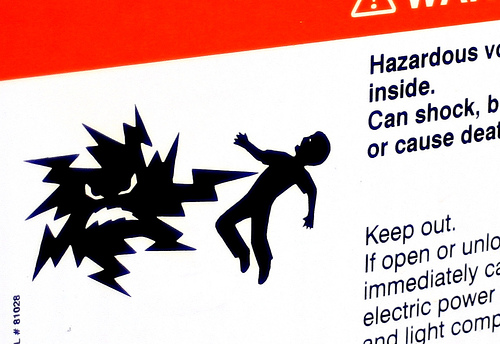 We are surprised sometimes by the cost of things. "Sticker Shock" is a real thing and we are better prepared when we can do a little research first.
You may not be ready to sell yet but you might be thinking about it. I have offered a service to help you price your home and several folks have used it. One thing you may not know is you can use it to price any home, not just yours. If you're curious about the house down the street or around the corner, feel free to plug in that address too.
I have a Home Enhancement Checklist I can share with you too. It will help you know what we look for in getting a house ready to sell. Not all money spent will give you a return on that investment so it helps to be prepared.
I can also send you a list of recently sold homes in your area or a list of what's available now if that helps you at all. Just email me or give me a call. I'd be happy to help.
Thanks for listening,
Jerry Robertson
678-231-1578 Cell
Join the community
Give us your name and email address and we'll stay in touch. No Spam and we won't share your info with anyone else. Ever.