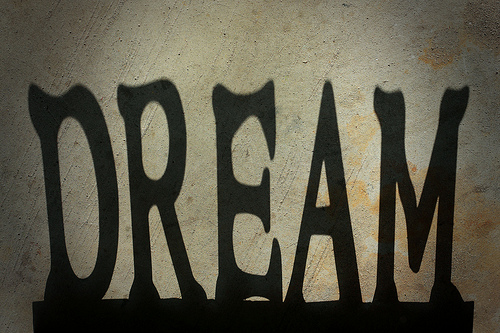 It's Labor Day Weekend. What are you laboring for? Are you working to live? What sort of life do you want? We don't get everything we want but living in the United States of America I believe we have the opportunity to work for anything we want. To pursue Happiness! We get to chase it. No guarantees but the right to pursue.
When it gets hard and you need a boost I hope you'll mark this page and come back to it or save it on youtube so you can find it easily. Motivation is like a bath. It's not forever. It wears off and sometimes we might need it more than once a day.
Life is good. It's not easy and sometimes it's complicated. Sometimes the outside finds it's way inside and we just need to clean it out. Illegitimi non carborundum is a great reminder when things get hard.
I hope you find what it is to pursue Happiness.
Enjoy the weekend and call me if I can do anything to help.
Thanks for listening,
Jerry Robertson
678-231-1578 Cell
Join the community
Give us your name and email address and we'll stay in touch. No Spam and we won't share your info with anyone else. Ever.