We are here to help.
You have questions about real estate ranging from "How's the market?" and "What's my house worth?" to "Should I buy this one or that one?" and "What does it take to be a successful real estate investor?".
We are a full service practice that takes our responsibility seriously when it comes to helping you with real estate.
We have been doing this work since 2003 and we have seen a lot. We saw the housing market rise in unrealistic exuberance and come crashing down on almost everyone. We are currently in a great market and it's fun to help people win as we give them direction in navigating the twists and turns of the recovery.
Call us if you have questions and if you know someone who needs our help, please introduce us. We'll take great care of them.
Jerry Robertson | Associate Broker | ALC Member
Keller Williams Realty | Atlanta Partners
4878 Manhattan Dr | Buford | GA | 30518
678-231-1578 Cell | 678-318-5000 Office
Referral Directory –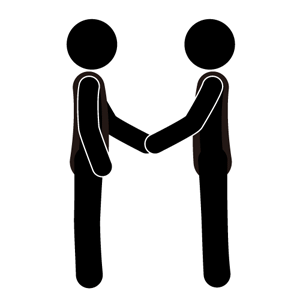 Current Listings –