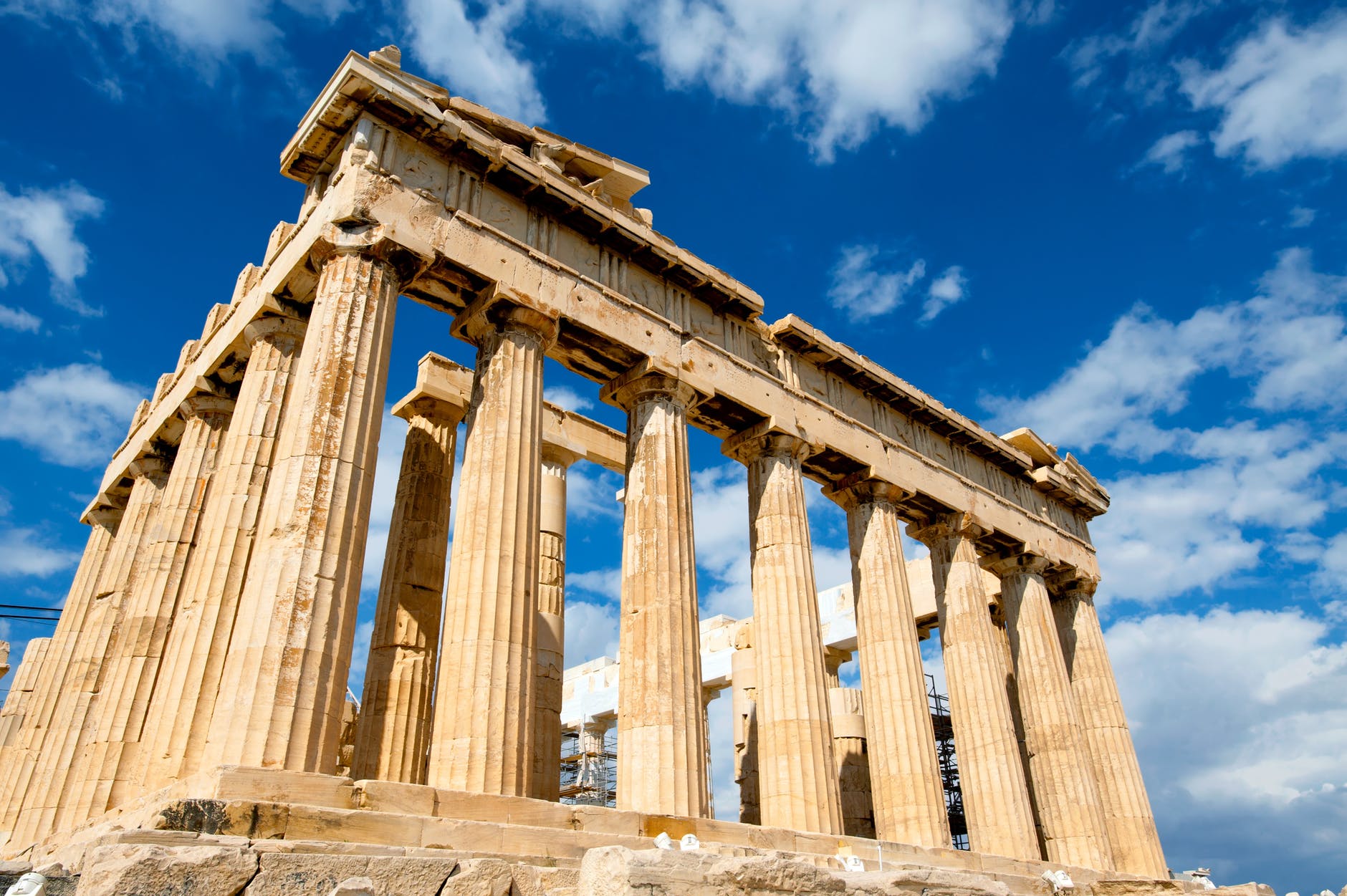 No, not that one!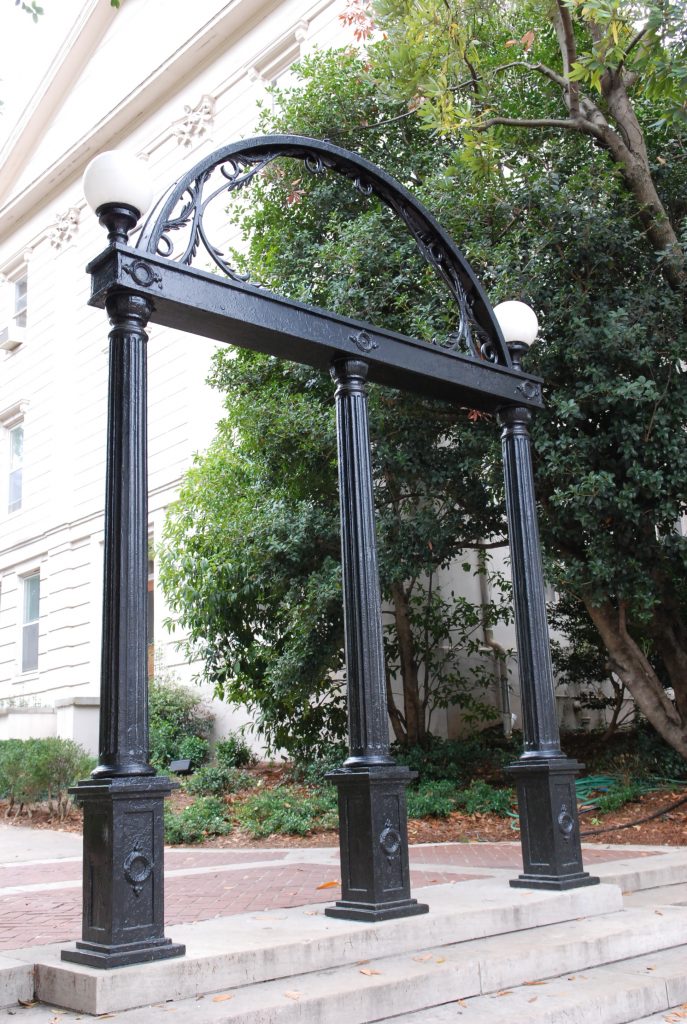 This one.
I just joined the Realtors Board in Athens and the Multiple Listing Service and am able to help find and sell properties here. No, I didn't move (well, I did 3 years ago to Jefferson) but it just made sense to me to start working a bit closer to home. I love living in Jefferson but it adds 30 minutes to my trips just about anywhere. Athens is 30 minutes from my home and I love being that close.
My youngest son attended UGA for his undergrad work and we got to know the city a bit during that time. Great food, entertainment, and culture if you are interested in finding it. Give me a call if you need help with anything, real estate or beyond and I'm happy to share what I know.
Most of the listings in Athens are not going to be in the 2 MLS we have in the Atlanta area so we have to look specifically in the Athens MLS to find them.
Keep me in mind when you hear someone say they are looking to buy or sell in the Athens area, introduce us and I'll take great care of them. I'm never too busy for your referrals.
It's a good life.
Jerry Robertson
678-231-1578 Cell