Get Your House Ready To Sell This Winter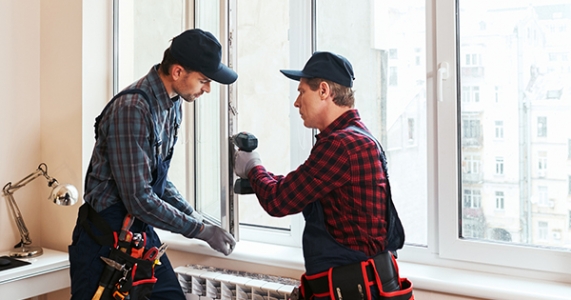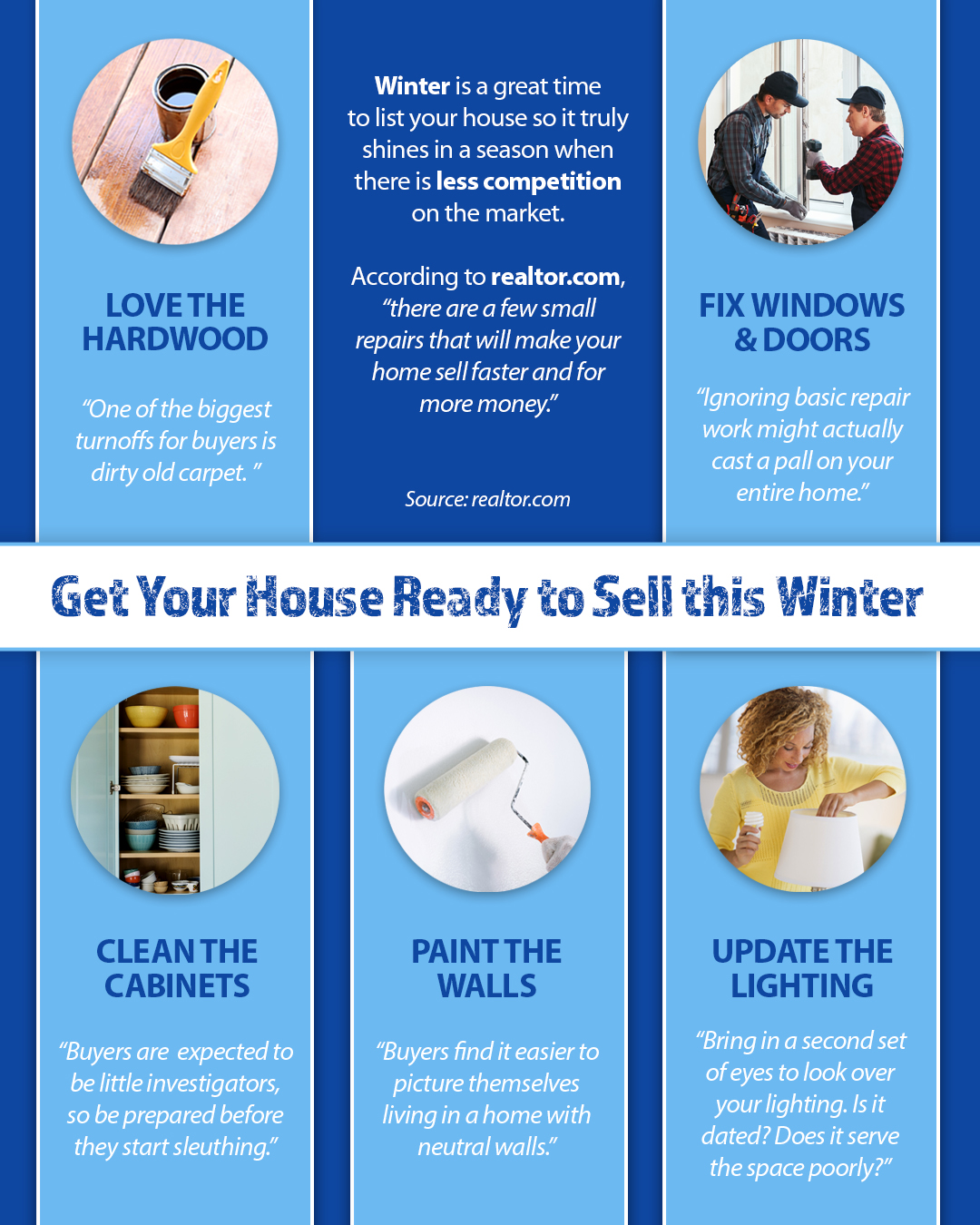 Some Highlights
Winter is a great time to list a house, since inventory is traditionally low, and most sellers are holding off until spring to put their homes on the market.
Waiting for warmer weather when more competition is on the market will only put your house up against many more choices for buyers.
Get your house ready to sell now with quick and easy fixes that make a big impact.
Let me know if you need a second set of eyes on your property. I love helping get the most out of your sale without adding a bunch of costs to unnecessary upgrades.
Thanks for listening,
Jerry Robertson
678-231-1578 Cell

Source: Keeping Current Matters