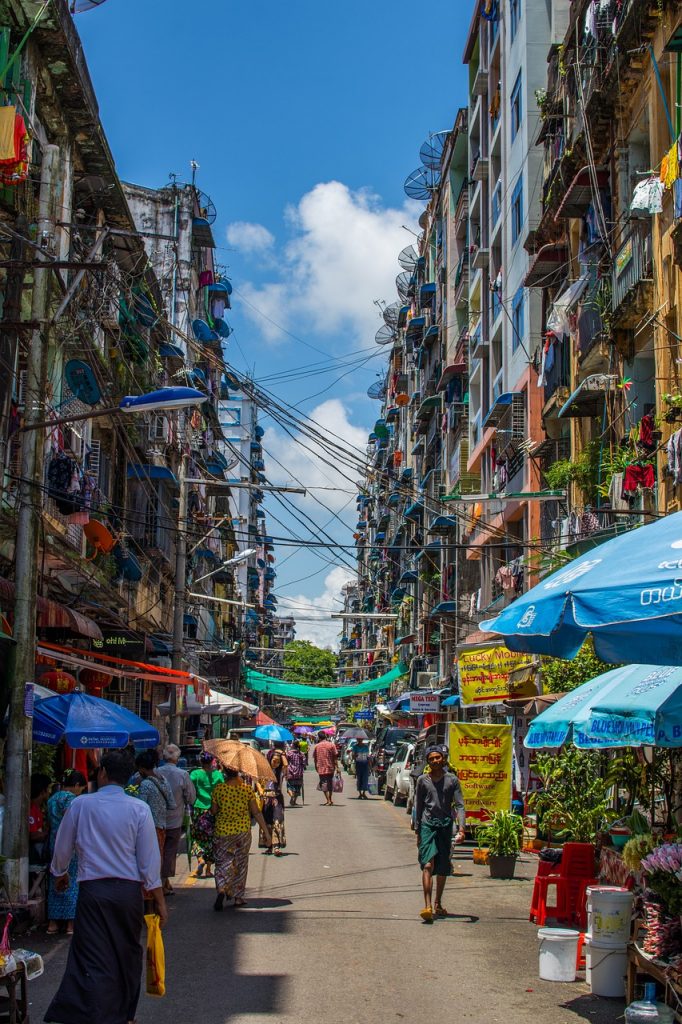 About this crazy market
We have to get out of the box to make it work for most of our buyers.
We have about 3 weeks of inventory right now, causing a seller's market in a big way. That keeps a lot of folks from considering a move up or downsize move because you don't want to sell your house before you buy the next one and that is hard if your cash is tied up in equity in your old house.
I have a solution for that. Homeward is a lender who buys your next house for cash, let's you move in or a reasonable daily rent and then you sell your old house. No chance of being homeless or hanging out in a hotel or Airbnb for a few weeks. The best part is there is little to no cost if you use Homeward to finance your purchase back. It also makes you more competitive in this tough market as a cash buyer. I've seen as many as 20 offers on one house and many of them are cash. You need to stand out to win
and this is a big help.
I have another lender too in Keller Mortgage. If you want to go a more traditional path, this lender has great rates, zero lender fees and they'll even pay $1000 toward your other closing costs in most cases. It's a great option for a traditional mortgage (they even do refi's). You can still use Homeward with this lender but we need to talk about it before you decide.
Some of you might have a house to sell but don't want the hassle of a traditional listing. Another option we have is Keller Offers. That's an iBuyer who makes a cash offer on your house, no showings, lets you pick your closing date, and move out. It's a guaranteed offer and is all cash. It comes at a cost but if you have the equity to do it, it can be a great option and I'm still there every step of the way to make sure you are
represented fairly.
Last thing, if you need to fix up the house before you sell we can help with the funds and talent to do that too with Keller Ready to Sell. It's an option to pull cash from your house to fix up or update your house and make it more desirable to the buyers that we see today, maximizing your profit. Buyers today don't want to purchase a 'project' in most cases so this is a great option to make that house look great.
My goal in being a part of Keller Williams is to make sure you are represented in any transaction you need to make or to help any of your friends or family members if they need to buy or sell in this market.
If you have any questions about these options, call me. I'm here to help and will do all I can for you.
Thanks for listening,
Jerry Robertson