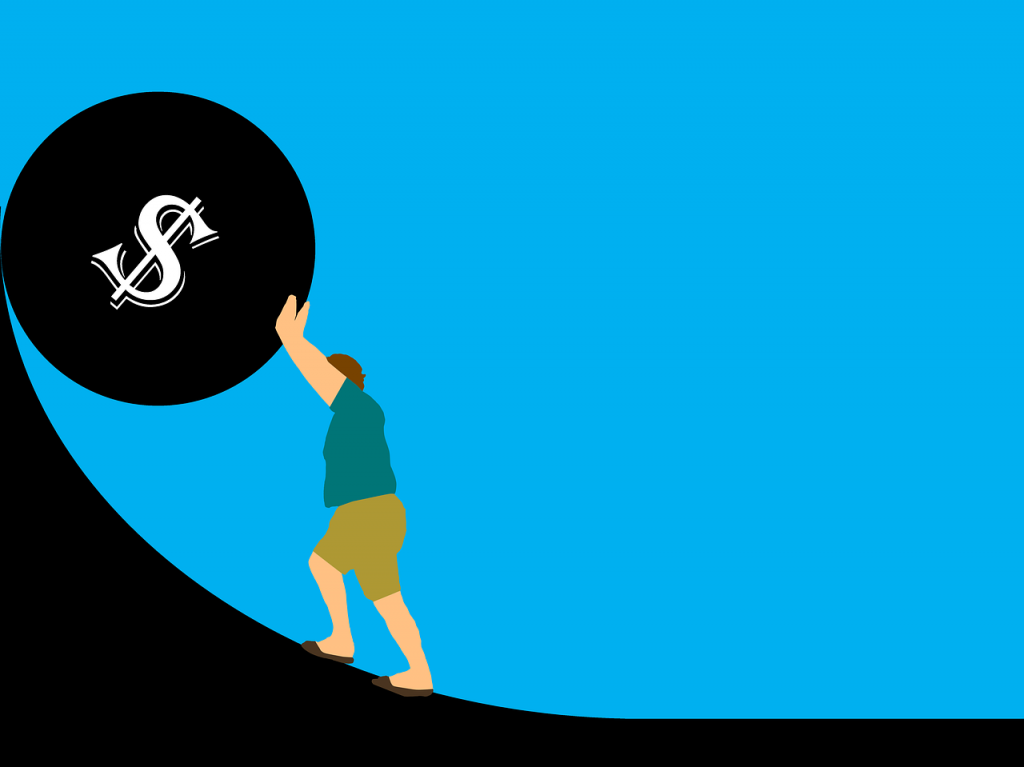 "I'll gladly pay you Tuesday for a burger today?" Who remembers Whimpy from the Popeye cartoons? That was his line and it's a kind of forbearance we laugh about.
Some of the other kind aren't so funny.
It's a game of kick the can and while it's not a bad situation right now, it could be and if you have questions, I have answers. We are in a market where it can resolve without making up a bunch of back payments. It depends on what you want to do but you need some more info.
In 2007 through 2012 housing prices dropped about 40% leaving many people trapped in a house they couldn't sell for enough to pay off the loan and/or cover the cost of sales. Back then I did a lot of short sales. I got to do my first one in 2005 even before that became a thing.
Today it's completely flipped. The value of your house is increasing and last year it went up at record levels. It appears they are going to continue to go up this year but at a bit slower pace. Selling your house may sound scary but it just might be the best thing you ever did.
I know there might be some challenges. Where will you go? How can I get this fixed before I sell and not break the bank? I don't want 50 showings in the next 3 days with a gaggle of strangers coming through my house!!
I have answers to all those concerns. Real solid answers can change things for you. Being part of Keller Williams gives me options others don't have. Keller Offers are cash offers, no strings, close when you want and walk away. Keller Ready to Sell is a program to use equity from your house to fix it so it maximizes profit. Pay it back at closing, Our connection to Homeward can help you buy your next house for cash, move out of the old house and fix it up for maximum profit, sell in a hot market and never risk being homeless. We have options and I'm glad to be able to be a part of those solutions. I'm involved in every one of those so you have me on your side.
I know for me it seems like we've settled in a bit to the Covid situation. We've rolled into a pattern and you might not even think about making the house payment right now but there is a day coming and if it's gnawing on the back of your mind, don't ignore it. Hiding under the bed is not an option. There are 10 million homeowners behind on the mortgage so if that's you, you're not alone.
There are government programs being extended into June of 2021 but dates on the calendar are closer than they appear. I want to help with a little peace of mind.
Nothing you say would be shared with anyone else, it won't cost you a thing and I'm making it as easy a clicking this link. It will take you to my calendar and you can pick a date and time that works for you. We can meet online, face to face with Google Meet, and chat. I did this back in 2007 and beyond for lots of folks. Back then we could meet in person and I wanted to be a carrier of hope. I still do but face to face means something different now.
We'll talk if you need to.
Thanks for listening,
Jerry Robertson
678-231-1578 Cell