Christmas past, present, and future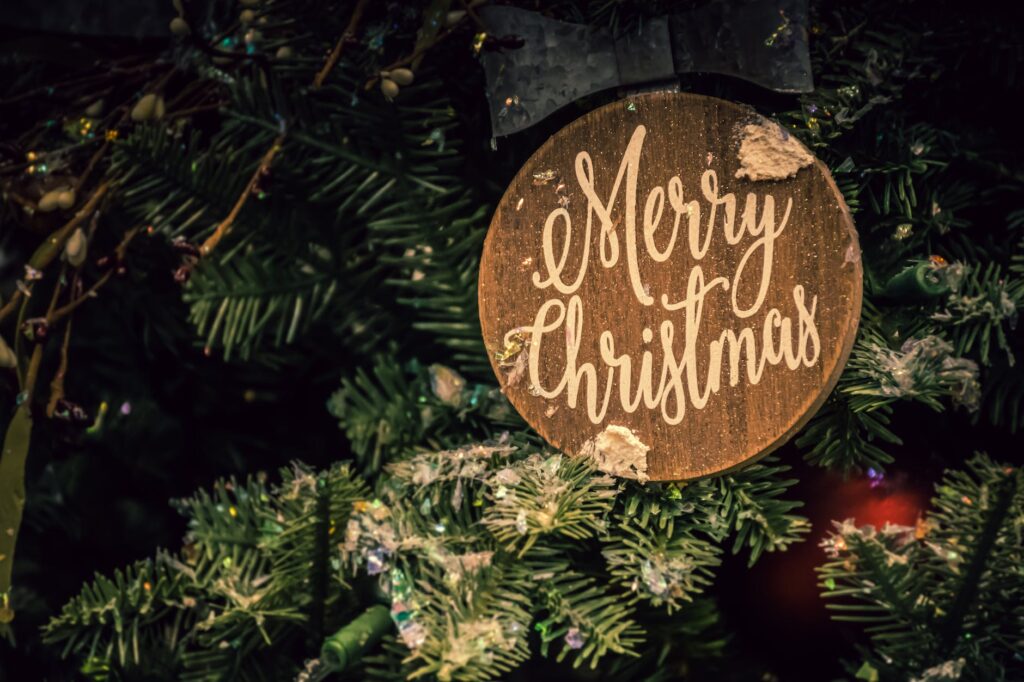 Christmas is almost here. A few more shopping days are left, and it feels urgent, but I want to focus on what's important. Relationships. It's not the Red Ryder BB gun I wanted when I was 10 or the HO car race set my brothers broke before I could play with it. Those things seemed important at the time, but they are not missed as much as the people I got to call family.
I remember going to my grandparent's house and gathering for Christmas. Family and friends were the focus. About 25 people would sit around the table and passing the rolls involved some serious "air time" and a lot of laughter. We would clean up the dishes, gather in the living room and pass out the presents. We had to wait our turn, youngest to oldest, so my grandmother could see what everyone got. That was my Christmas when I was younger. Just thinking about it makes me smile.
Now I'm the grandfather. Susan and I host the family but it's not quite as big. We might have 11 or 12 family members, 3-4 friends and that's about it. No more 'passing' the rolls but there is lots of laughter and we celebrate the birth of Jesus. We still open the gifts from youngest to oldest and enjoy spending time together. We get to go to church and celebrate with friends and it involves singing some carols. Those are our traditions.
I hope you have some traditions of your own where you spend time with family and friends, remember the past, and look toward the future with the anticipation of a 10-year-old boy waiting to see if he got the bb gun he wanted.
I wish you a Merry Christmas and a Happy New Year!
God Bless!